Beautifully Crafted
eLearning Design
Disrupt believes that learner engagement is critical for success. Using proven pedagogical approaches, intuitive instructional design and rich media, we ensure that all of our bespoke eLearning is both effective and fun.
We design and develop immersive bespoke content for a diverse range of clients including: major corporate clients, education, government departments, healthcare - as well as charities and community service organisations.
Bespoke eLearning Design Company in the UK
We provide immersive custom eLearning solutions that drive performance and upskill your people. Our work is renowned for being creative, engaging and fun – with the use of interactive rich content and gamification.
Our team of Instructional Designers work as part of your extended learning team – to both understand your learning objectives, learner profiles and the all important expected performance goals.
Trusted by the UK's brightest organisations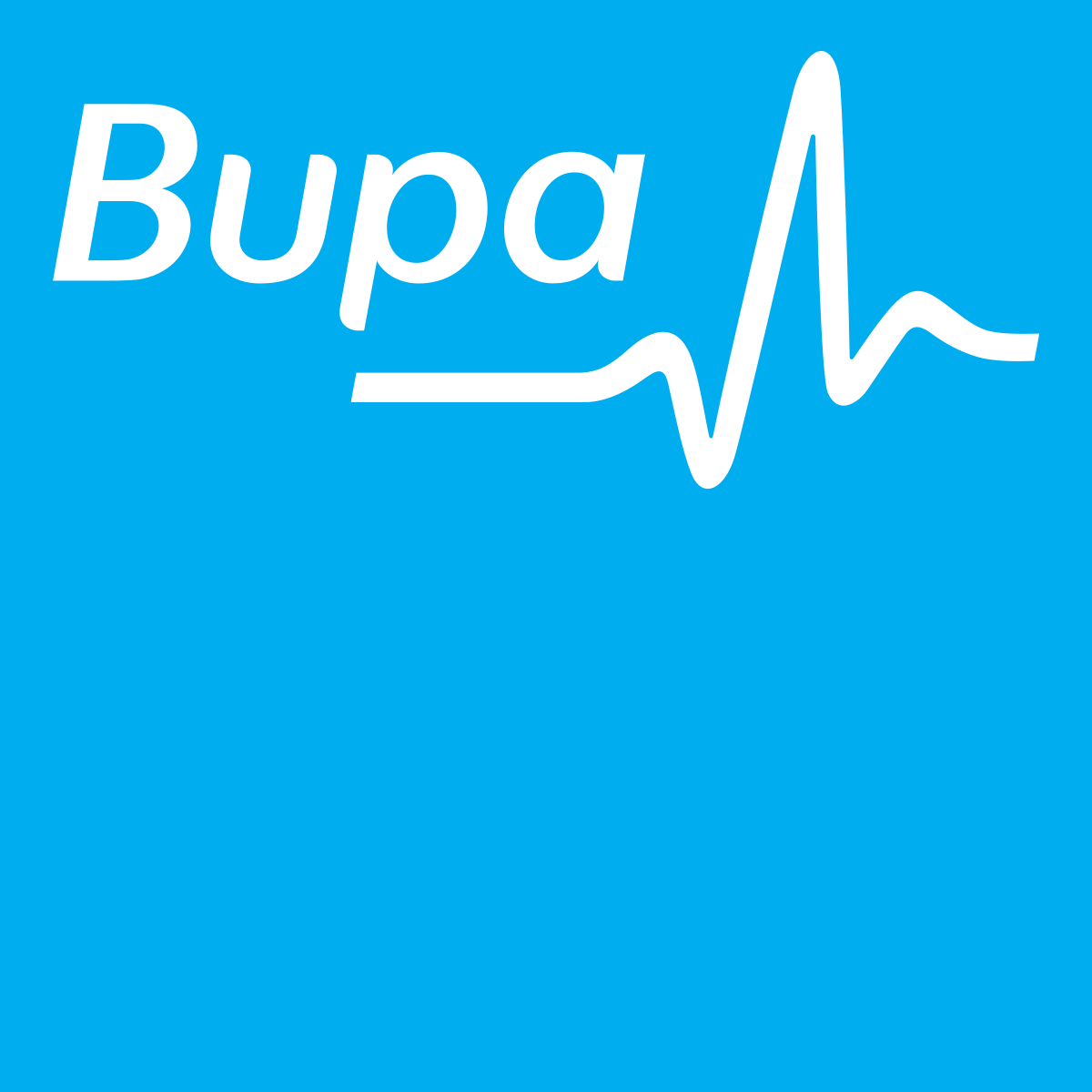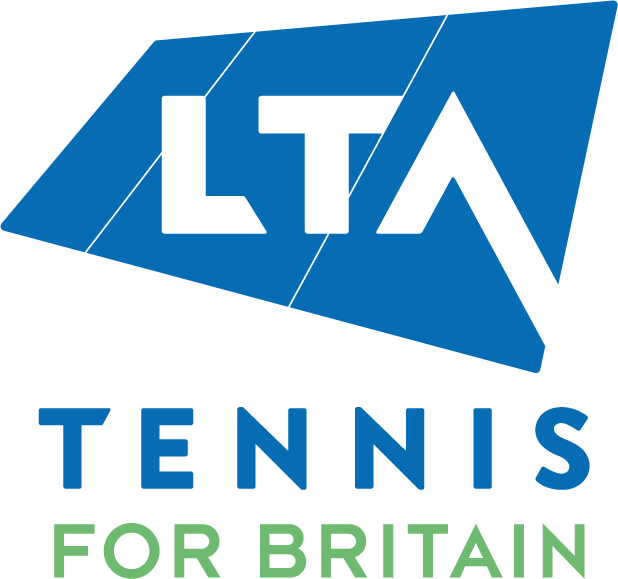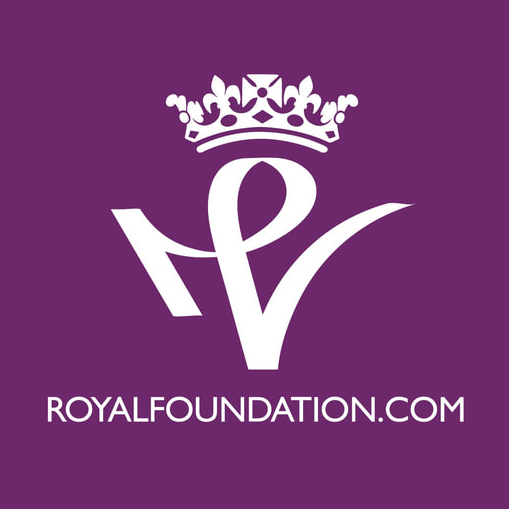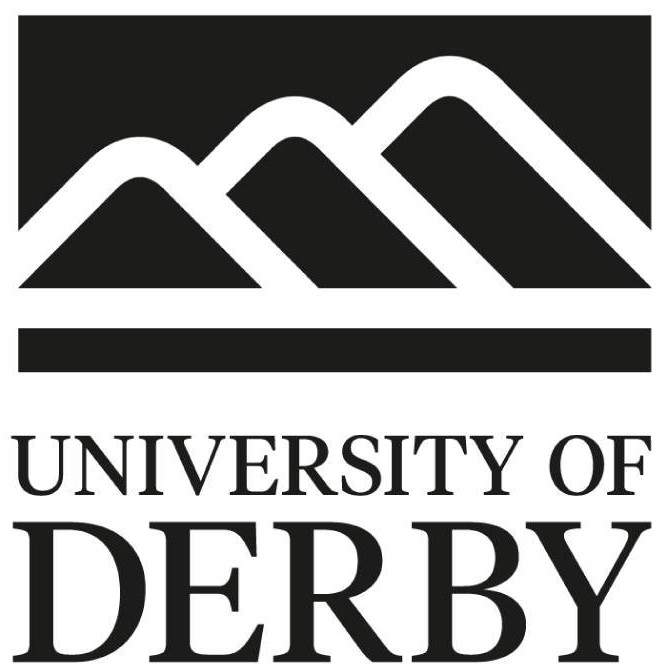 Ready when you are...
Discuss your latest eLearning project with an instructional designer today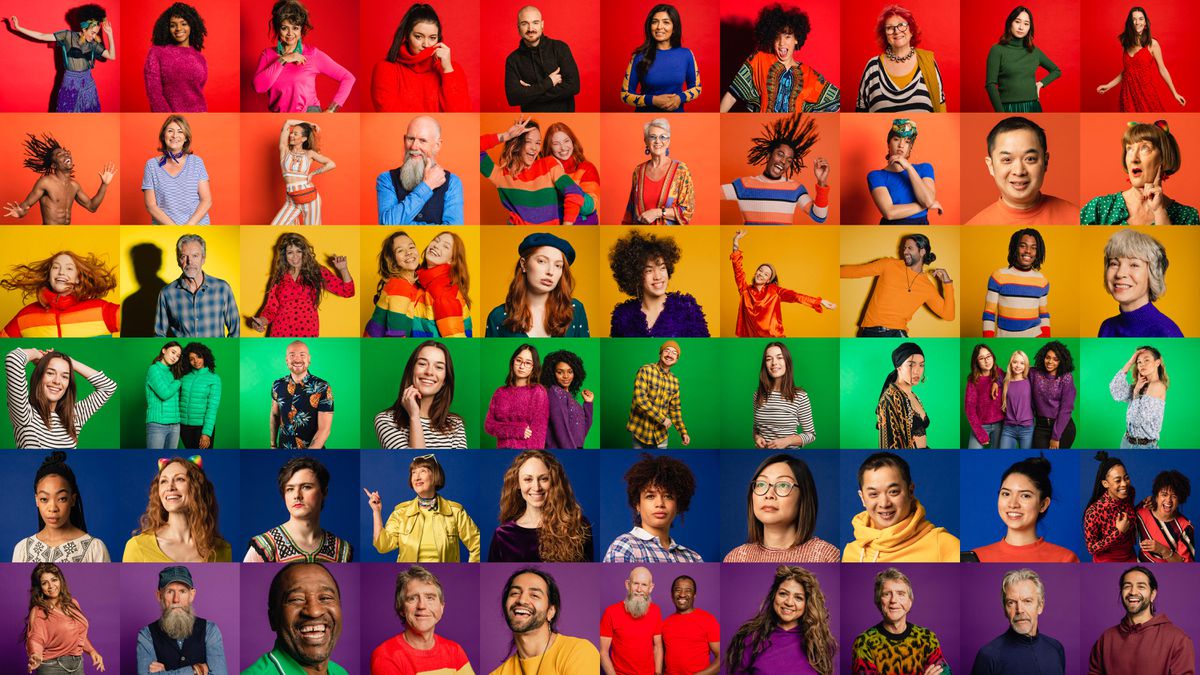 Truly innovative eLearning content
We use the latest instructional design techniques including:
Bespoke animation
Interactive 'clickable' content
HTML5 games
Gamification techniques
Interactive video
…all blended with bespoke visual design
Inspirational digital eLearning content
We have a team of highly experienced and results-driven instructional designers, covering the following skillsets: 
Creative design
HTML5 and Adobe Animate
Bespoke CSS and bespoke Java
Videographers
Photographers
Copywriters
Sound designers – and bespoke music creators
Multi-regional voice-over artists
…and much more