When was the last true breakthrough
in the eLearning world?
Direct to eLearning development and conversion technology
Introducing the groundbreaking new online authoring tool that completely disrupts and changes everything…
Our instant 'direct to eLearning' technology sets a new benchmark for VLE/LMS solutions – for eLearning development and sustainability.
With its totally unique approach, it is totally disrupting the eLearning space. It is setting new economic, capacity and capability models for educational institutions, training providers and learning and development teams.

Create eLearning Online 
Changing the economic model for:
LMS/VLE use and provision
eLearning technology
eLearning development
Curriculum conversion
Production capacity
Authoring capability
Digital sustainability
If you have an existing LMS and a mature eLearning strategy, then Znanja simply sits behind the existing VLE/LMS in the background enabling large scale instant creation, conversion, exporting and in-situ updating via its unique Adapt bridge technology – with inbuilt gamification technologies.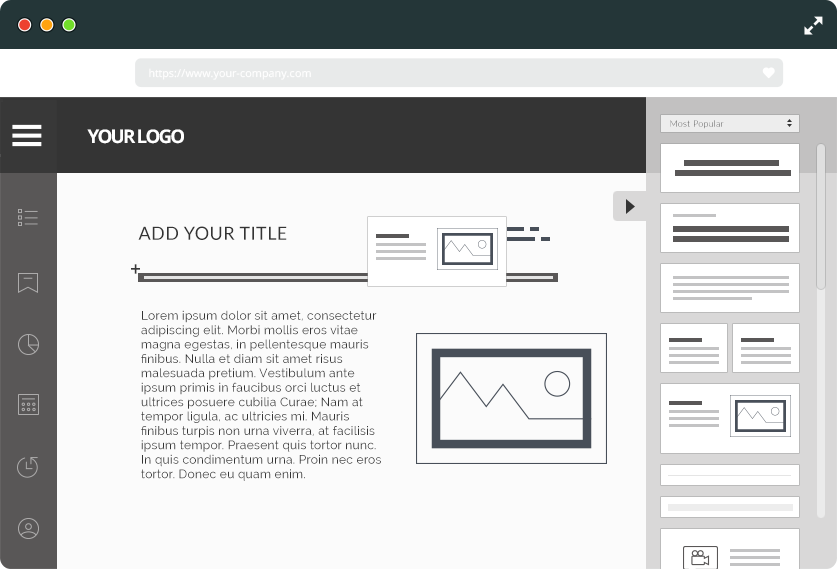 A LEADING UK UNIVERSITY CONVERTED A 50 PAGE TUTOR HANDOUT AND PUBLISHED IT LIVE TO THEIR MOODLE VLE WITHIN 20 MINUTES
Create eLearning instantly
Whether your source materials are Word documents, handouts or slides, the output is immediate.
eLearning content is created in structured, navigable and attractive formats ready for the further insertion of visuals, engagements and multimedia from the additional Znanja features, easily and simply in just minutes. All eLearning course outputs are:
An LMS with features to change your eLearning production process – for the better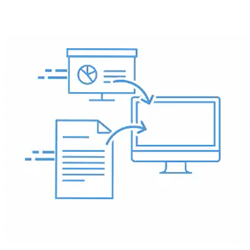 Import Powerpoint
and Word docs
Simply import your current learning materials into the system.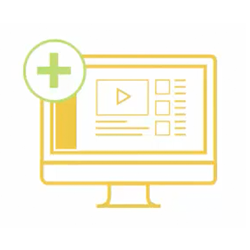 Easily create
a new course
Create a new eLearning course from scratch.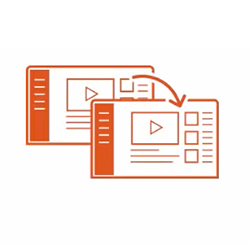 Clone an
eLearning course
Clone or copy one of your existing courses.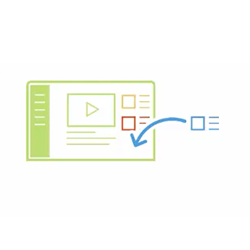 Repurpose your
current content
Create a course easily, using content you already have.
Create 100 hours of eLearning in the time, resource and costs of just 1 hour
We asked you 'when was the last true breakthrough in the eLearning world?' – the answer is now, the answer is here…
Request a demo today and see how we can take the pain out of eLearning course creation and sustainability.
Brand new eLearning technology…