Four essential steps to support diversity in your workplace
What helps us to recognise different types of diversity and more importantly, what helps us to celebrate it?
Diversity is seen often as differences; gender, race, ethnicity, demographic background, ability and health (including disability), as well as sexual orientation?
But diversity is about more than just differences. It's about recognising those differences, accepting them, and allowing them to change our perceptions.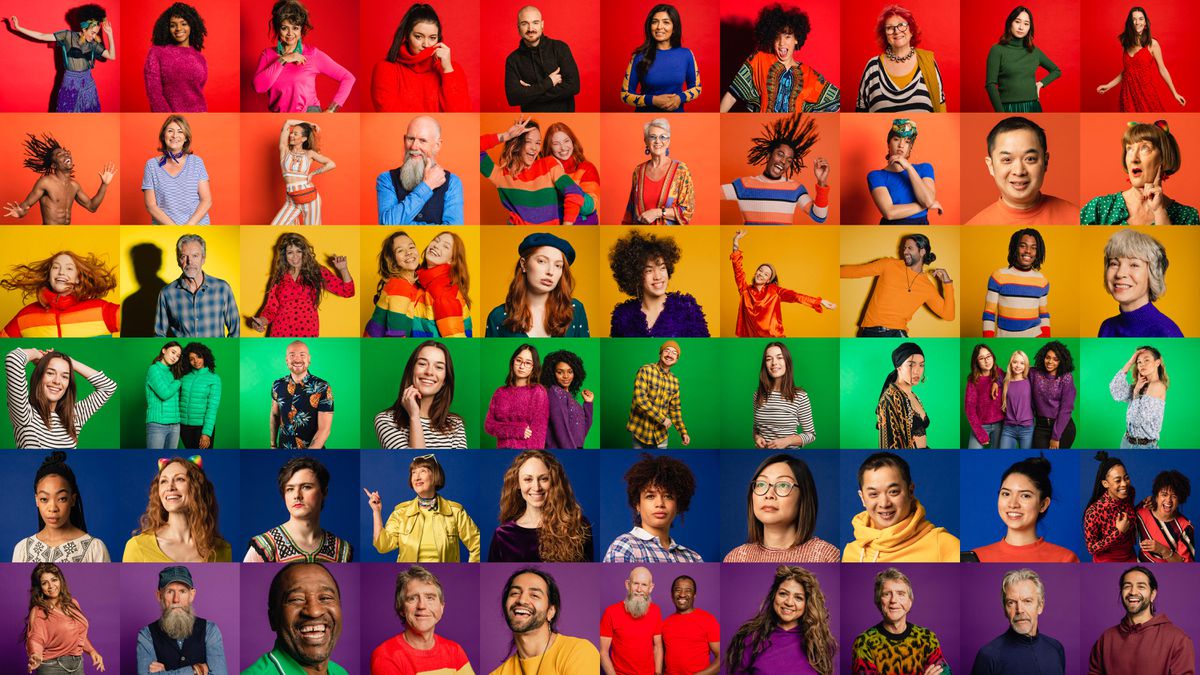 Download our FREE online course!
And support you and your team to celebrate diversity today.
GET FREE ACCESS NOW
Diversity experts Armida Russell, Amy Tolbert, and Frank Wilderman have identified four cornerstones of diversity development — knowledge, acceptance, understanding, and behavior.
The first of these — knowledge — is brought to the forefront during the month of February, which is African American History Month (United States) and African Heritage Month (Canada), and observed in the United Kingdom as Black History Month in October.
The observance was begun in the United States as a way to honor the legacy of African Americans, and during this month, we are all invited to learn about important people and events in the history of the African diaspora. This can take place in our workplaces, at home and at school.
Knowledge
The best way to battle stereotypes is to inform yourself about the truth. Visit ethnic museums or memorials, take ethnic cooking classes or language classes or travel to different places and immerse yourself in other cultures.
Understanding
Once you have some knowledge about diverse groups, put that knowledge into action. If you understand why a person is acting in a particular way, it may be easier to empathize. To put yourself in someone else's shoes, try volunteering for an organization that provides services for new immigrants or people with disabilities.
Acceptance
Acceptance does not mean adopting the behaviors or rituals of a culture as your own, and it doesn't mean condoning behaviors that clash with your value system. Acceptance does mean respecting the values and behaviors of other cultures.
Behavior
The fourth pillar involves using knowledge, understanding and acceptance to make appropriate changes to your behavior.
Supporting diversity in a workplace will create stronger working relationships and establish an inclusive environment.
Download our FREE online course!
And support you and your team to celebrate diversity today.
GET FREE ACCESS NOW