Disrupt at Learning Technologies 2018
As a start-up it is important for us to 'get ourselves out there' – and that's our mantra, and what we keep telling each other! We have our website, our social channels and our contacts… but to have such a high profile platform to meet learning professionals and tell our story was the perfect place to launch our business properly.
Learning Technologies is renowned within the learning sphere, as the show to go to learn about what's hot in the edtech arena. It didn't disappoint.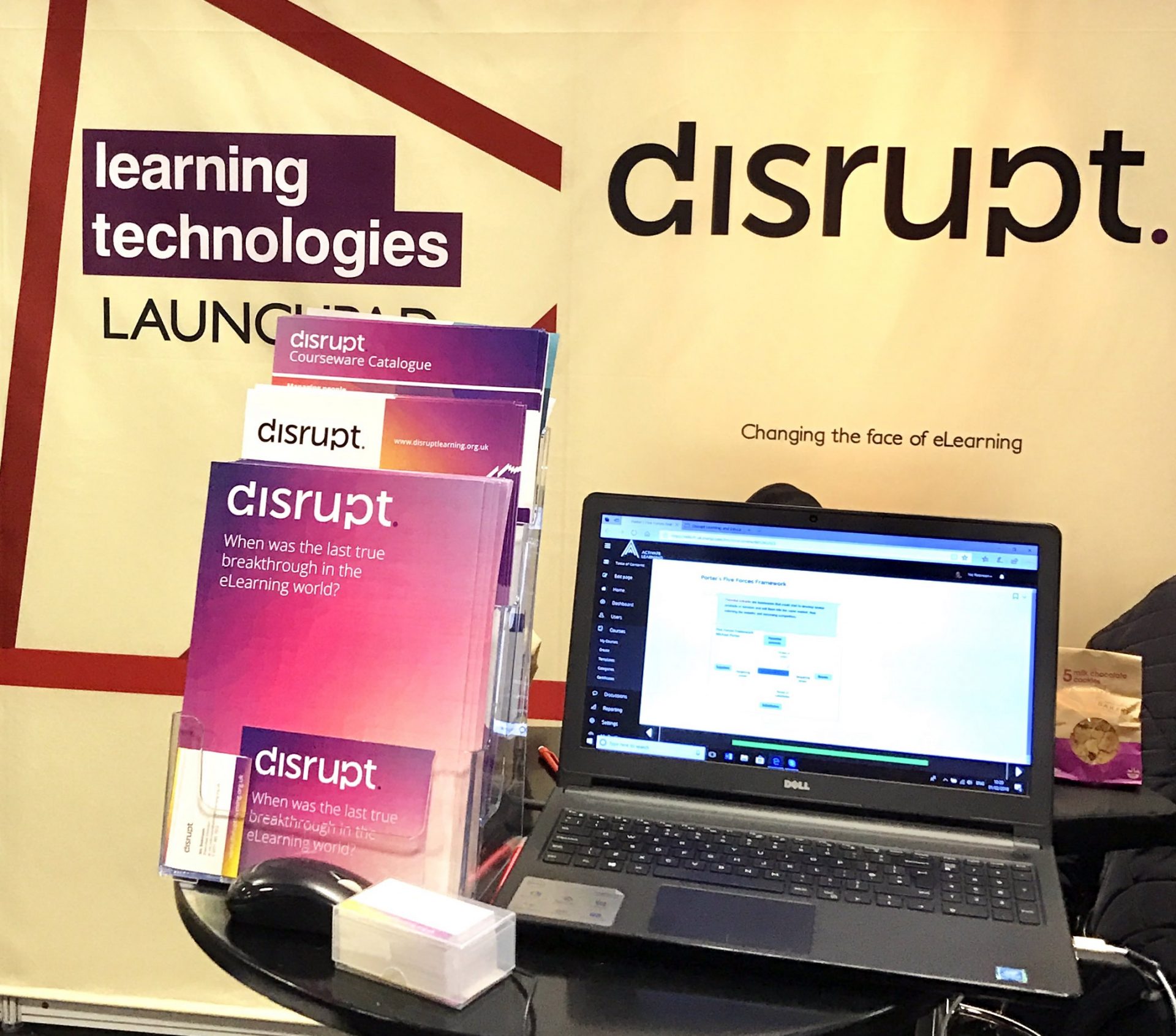 We were proud to exhibit at the launch pad zone; the area set aside for new and exiting start-ups – like us – which gave us the perfect platform to show-off our online eLearning creation tool.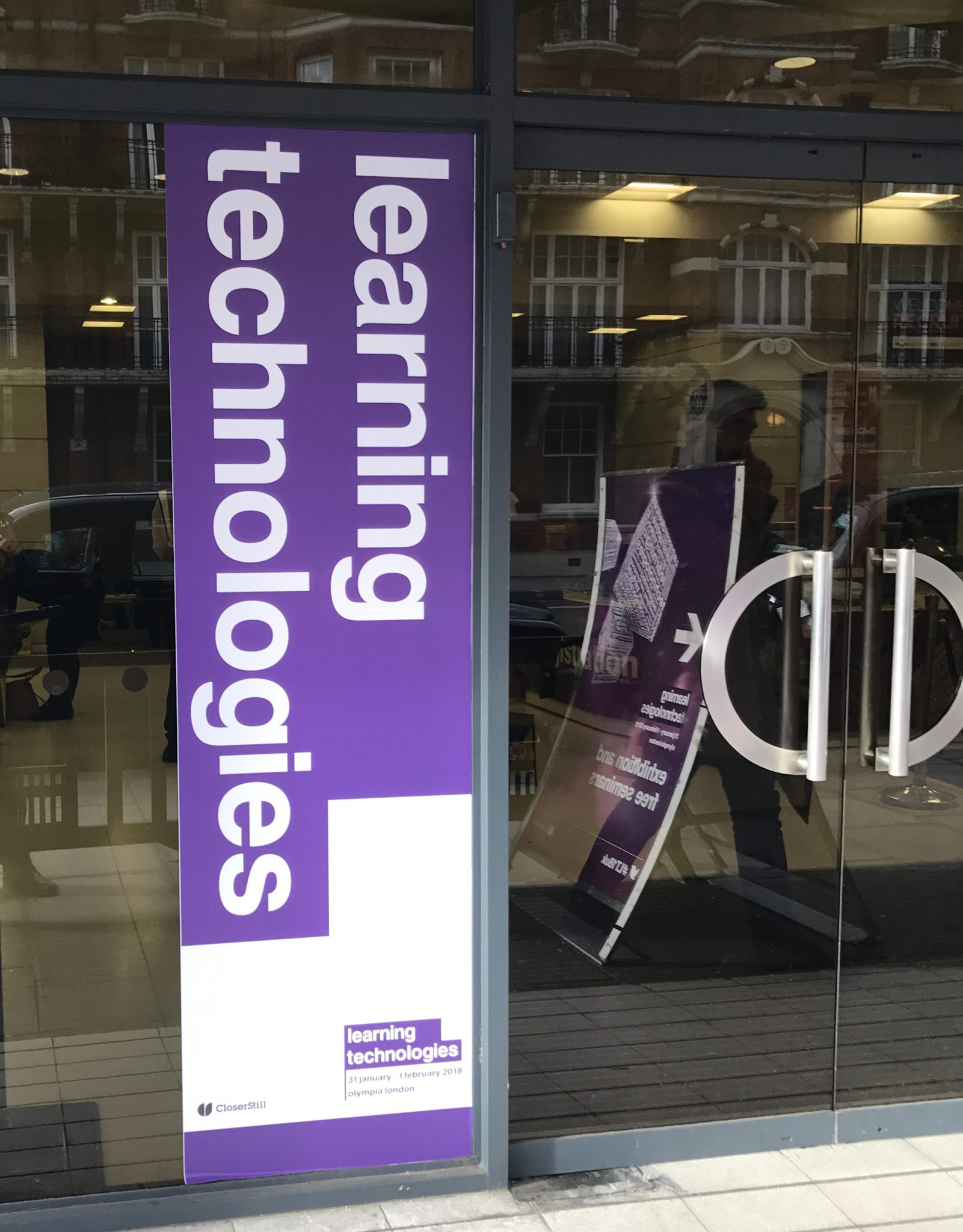 Visitors loved the simplicity of the Znanja system. We demonstrated how, within minutes, the system is able to convert existing workbooks and hand-outs into eLearning content – and with its easy-to-use editor, it can refine and shape content into bespoke eLearning (ready to export to an existing VLE or LMS system).
Watch the video demo
All in all, we loved it! And will exhibit again, lots of fantastic exhibitors, and hundreds and hundreds of amazing visitors – a great place to chat and meet with fellow learning professionals – what's not to like!
A huge thank you to everyone who met with us, and visited us – really appreciated.
---
For more information please visit the Learning Technologies website.
For more information about our eLearning conversion technology, please watch our video demonstration.