Live Phishing Training
A full managed service to strengthen your 'Human Firewall'.
Disrupt's cyber security training is here to support and safeguard your staff from phishing and cyber security attacks. It does this by the use of immersive simulation – sending safe phishing emails then delivering tailored online cyber security training based on evidential reporting.
The training is delivered online using a blend of eLearning, video and immersive bite-sized interactions.
Real-world phishing training
We will create and execute robust monthly phishing or security awareness campaigns, delivering a regular stream of real-world cyber security training activity direct to your team. These live simulated phishing attacks give your team real-world experience – immersive safe activities that will help you to create a strong and robust 'human firewall'.
And, as a manager, you will receive monthly reporting on the activities delivered and the responses of your team – with easy to understand reports to enable you to see your team go from good to great, protecting your businesses precious data, reputation and brand.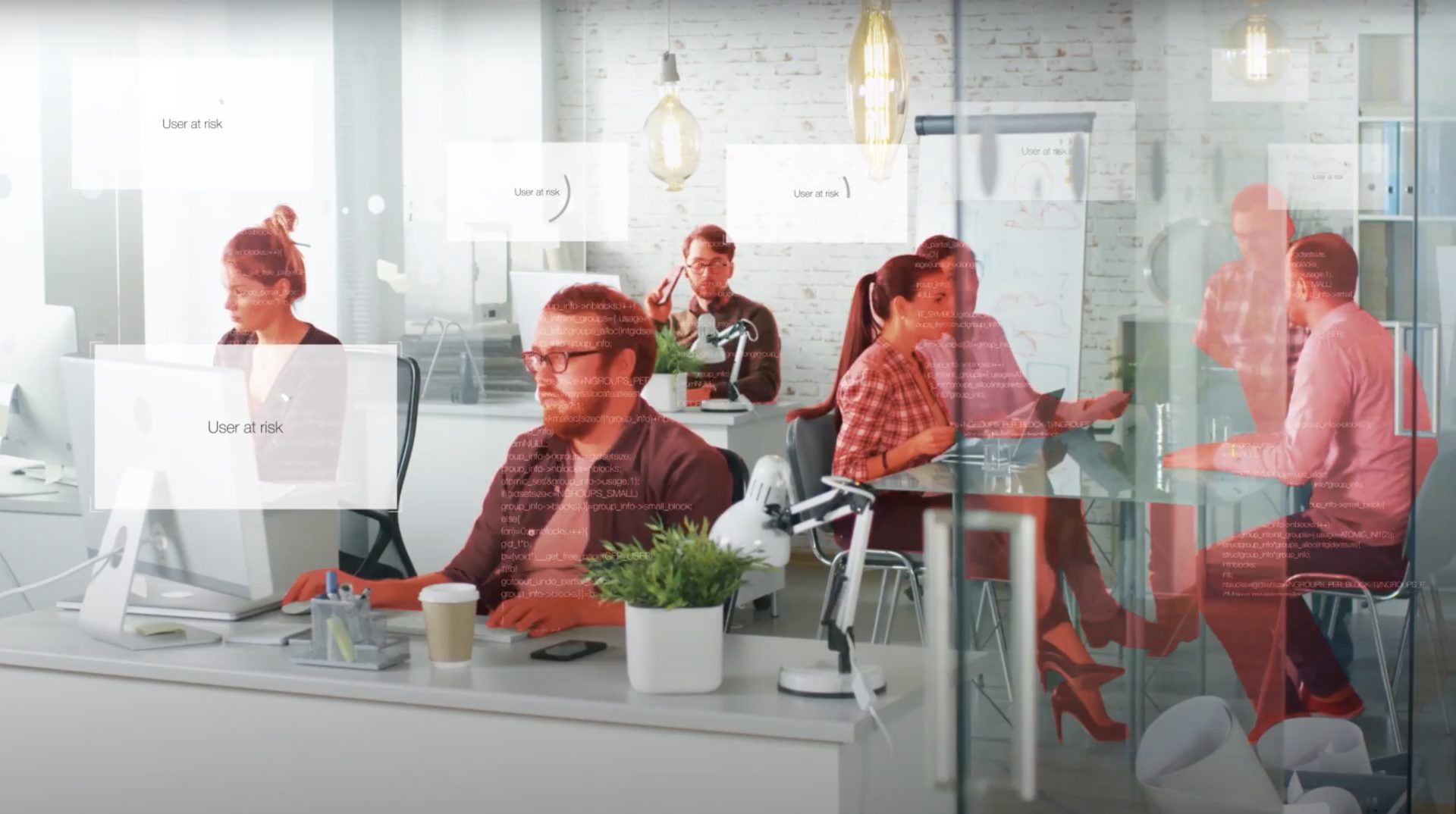 NOTES FOR TRAINERS:
 What's Included
An experienced team of technical professionals will provide campaign creation, oversight, and reporting, including: 
Monthly campaigns created and managed by a dedicated consultant.
A mix of phishing simulation emails and interactive training materials.
Regular reports, branded with your logo, that you can share with each of your ICT and senior team.
No technical cyber security knowledge is needed – the training and set-up is completely user-friendly.
NOTES FOR IT TEAMS:
The real-world 'attacks' come in the form of dummy phishing emails that are traced and tracked independently of your IT architecture.
The stand-alone cyber security training system delivers safe simulated phishing emails directly to you end-user's email inbox then reports on how each individual or team is doing. Helping the you and your organisation – through robust evidential cyber security training – to be real-world aware and trained in the risks posed to your business data, reputation and brand.