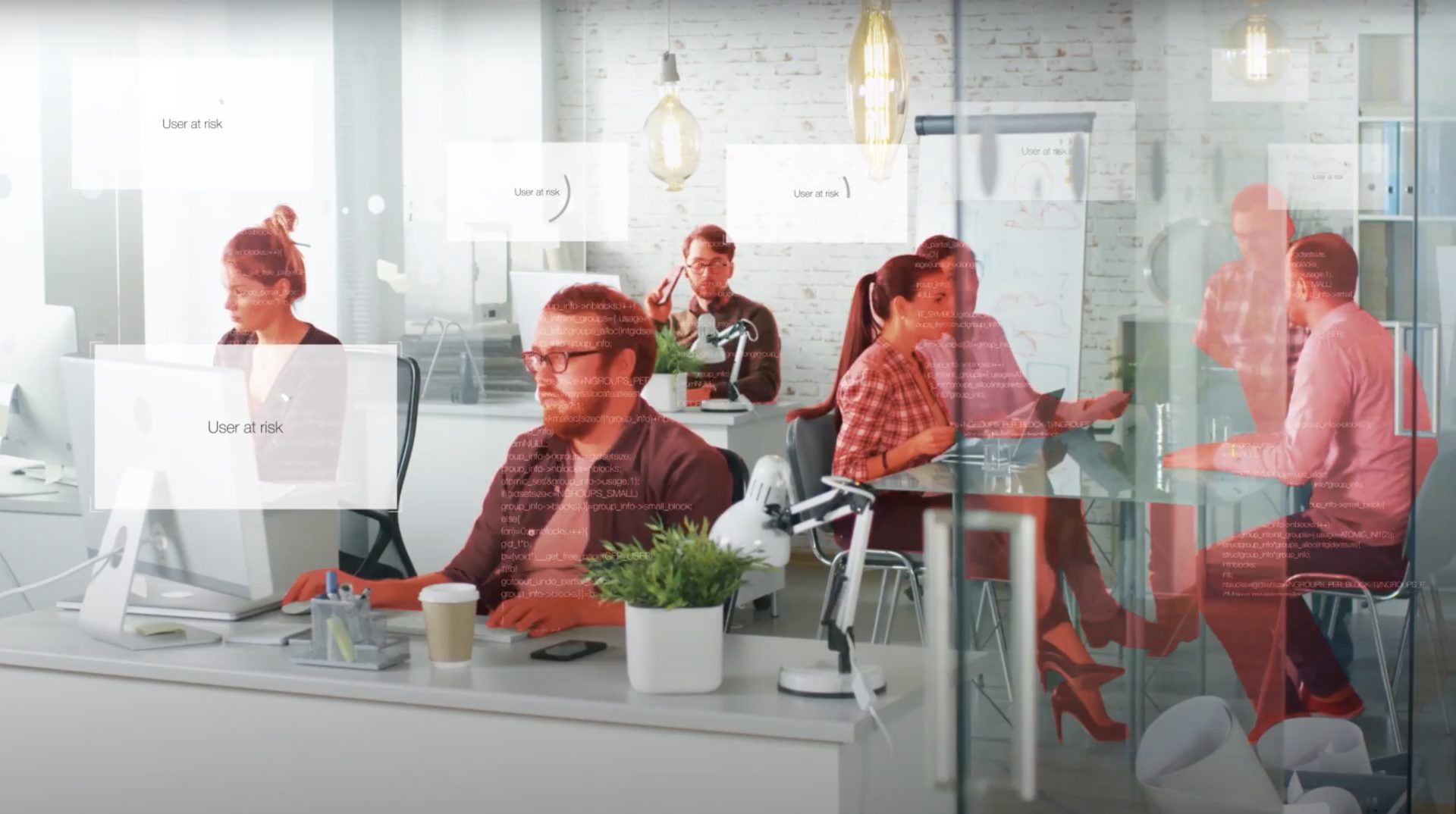 Online Phishing Training and eLearning Course
What's covered in the phishing training course
The history of cybercrime
Understanding the risk
Context and mini case studies
What is Phishing
How to recognise phishing
How to report suspect emails
Social engineering
Attacks via Social Media
How to support your team and organisation
This course is designed to help combat cyber criminals by educating employees about the importance of recognising and handling phishing attempts effectively.
The learning style
This online eLearning course use lots of interactive elements to make the learning a rich experience:
Games and quizzes
'Clickable' expanding content
Multiple video content
Animation
Voice-over
…and much more
Our online Phishing Training is an effective and smart training option, especially for teams who don't have the time to take a complicated anti-phishing course.
This training is a convenient solution for quick and effective cyber security education. Your team will learn about all of the basic principles of phishing in a short amount of time (30-40mins). It includes  quiz games, videos, and interactive elements which make eLearning experience more fun and engaging.
Our online phishing course will support your team to find out how cybercriminals use phishing scams to steal personal and business information as well as phishing attempts to steal money from your business – including ransomware and how to mitigate the risk.
Phishing attacks – to acquire sensitive business data and passwords – have never been more prevalent, talk to Disrupt today about our phishing training.
We have a ready-to-go course, which can also be amended and adapted to suit internal IT policies, as well as your own internal language and style.
Cybersecurity and phishing training online
Anti-Phishing eLearning for your team
Disrupt Learning and Education have developed a fully immersive cyber security eLearning course. This can be delivered straight off-the-shelf, or contextualised for your team, quickly and easily – and at minimal cost. Talk to us today about cyber security training for your team.
Disrupt's online training is trusted by leading UK businesses