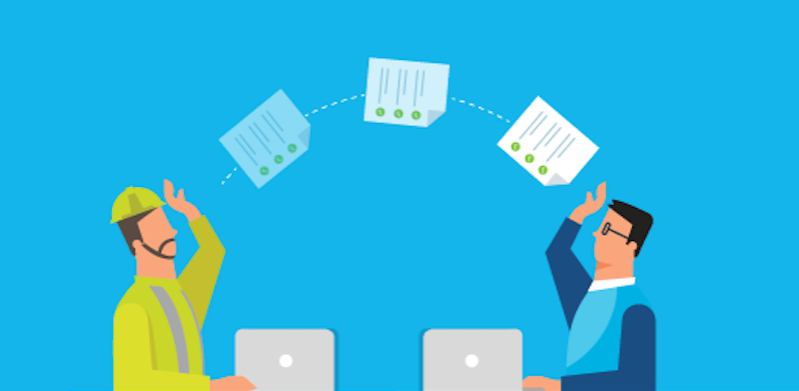 Online Policy and Compliance Management tools
It's important to comply to the best industry practices for your company. You can accomplish this by creating and supporting internal policies but how to you then distribute them effectively and manage take-up by your team members?
As a modern and compliant focussed company must have and enforce some kind of internal policies process – and depending on your business types, not complying with the rules can lead to potential legal consequences.
Our method allows you use your pre-existing policies and documents, upload them and convert them into trackable policies to increase adoption and manage them easily. It introduces a natural way to manage policies as they progress through their lifecycle as they can be edited in real-time with no impact to you or your team.
Using the online tool to manage your internal polices
---
1) Upload policy documents
Upload your company policies, like workplace safety or data retention, to your dedicated LMS.
2) Create digitized versions
Digitize your policy documents into SCORM compliant versions.
3) Distribute policy documents
Digitally deliver your policies to your employee base.
4) Track how your team interact with the policy
Track user adoption by seeing who has or hasn't read and signed your policy documents.
5) Provide further information or training
Based on the reporting and scoring of your team you can then deliver further information or some kind of training intervention to support both adoption and quality of the procedure or process.
6) Be compliant
Using your online policy portal be able to demonstrate your workforce's compliance with your policies.
Find out how we can help
Everything you need to comply with the regulations and legislation appropriate to your business industry is here…
Disrupt – trusted by leading professionals