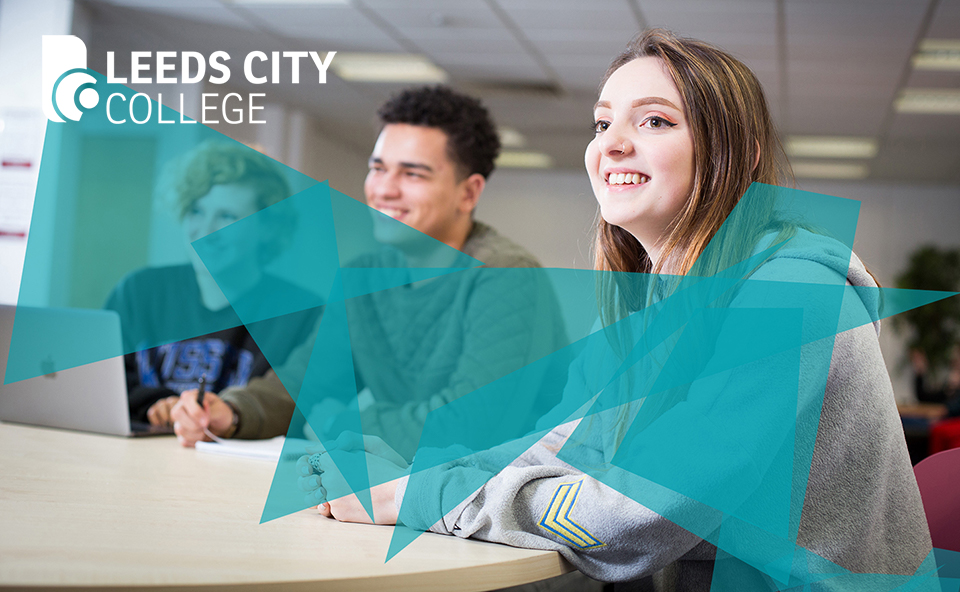 Leeds City College School of Business adopts Disrupt Curriculum conversion technology
by Pete Bennett
"Changing the delivery Model for our CIPD programmes has been a priority for me for a long time" says Jonathan Broadhurst, the senior Tutor on the programme and the lead on the Project.
"Up until the introduction of Disrupt this was simply not possible as the time and resource for us to do it would have been prohibitive. Now, with the Disrupt technology, I can take all my delivery notes and resources and simply convert them into SCORM eLearning, select the blend and mix of delivery methods I want and deploy the new pathway journeys to the students myself, quickly and easily." He said.
The College has implemented the Disrupt Direct to eLearning Technology for Curriculum conversion in the Business School initially with the first programme being it's CIPD professional qualifications and Apprenticeships delivered to Employers in the region.
The School does not have an established VLE so they are using the Disrupt LMS not just as a development tool but as a distinct and powerful front end management, support and reporting VLE  for external students to access directly.
This new portal, branded and seamlessly accessed via the College website offers the study flexibility that employers and their learners require.
For more information, or for help and support on curriculum conversion, please contact yes@disruptlearning.org.uk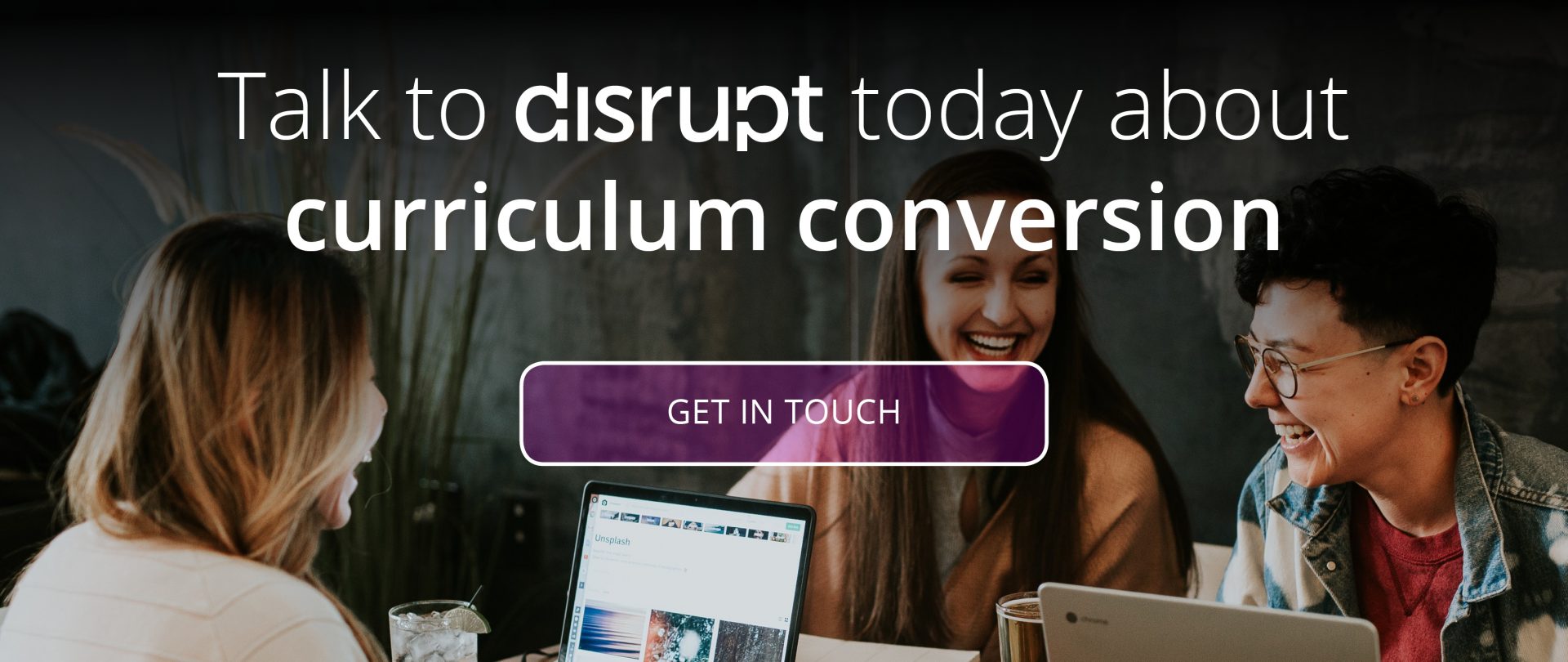 Converting Curriculum to eLearning online