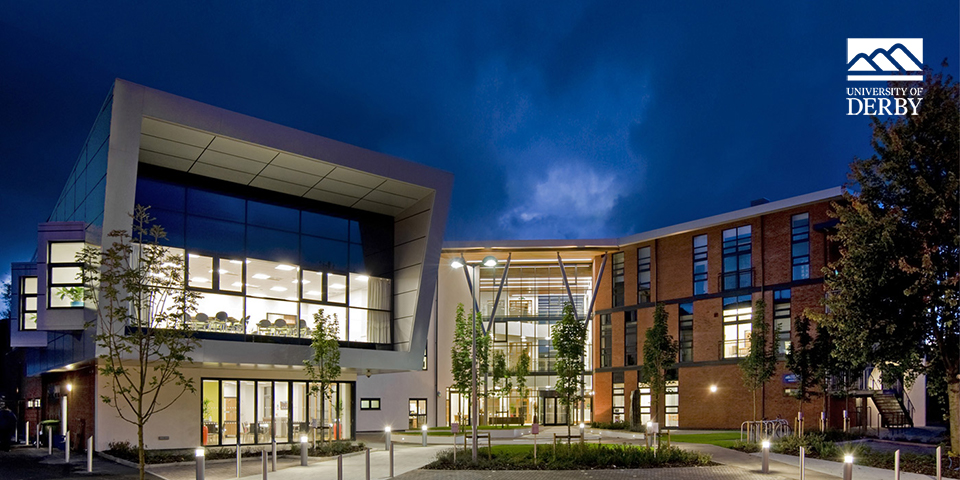 Transforming Curriculum conversion at the University of Derby.
by Pete Bennett
The University of Derby are currently implementing the Disrupt  Solution across various Schools and the project has quickly resulted in Academic Leads and Tutors creating and deploying eLearning content to students.
Inductions have been created and curriculum digitised in faculties from Art to Psychology using the Direct to eLearning conversion Technology 'Development LMS' implemented by Disrupt
This unique technology takes the student resources provided by the tutors – Slides, Handouts and Reading materials and instantly converts them to SCORM content which is then quickly textured and layered with visuals, multimedia and interactions and deployed to their Blackboard VLE.
Production time, capacity, capability and costs are being completely transformed.
For more information, or for help and support on curriculum conversion, please contact yes@disruptlearning.org.uk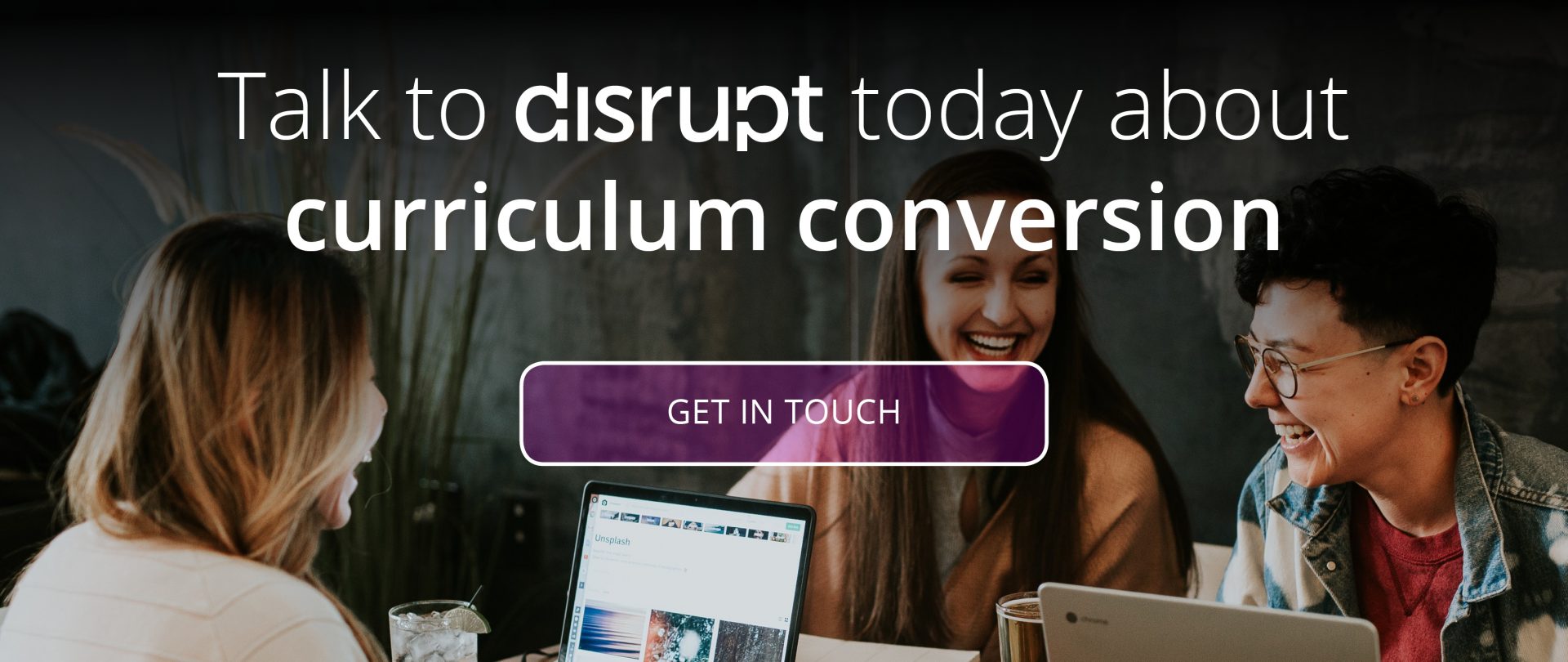 Transforming Curriculum Conversion