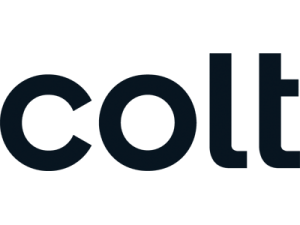 Colt Technology Services
Colt, the Global Technology and Data Services company has recently chosen Disrupt's courseware to help supplement the development of their Sales Training and Development programmes.
---

The Lawn Tennis Association
The prestigious LTA are currently working with Disrupt to deliver a series of bespoke compliance eLearning programmes to their network of Tennis professionals and employees across the UK. The first programme is set to launch in January 2018. The Znanja LMS has also been selected to manage the use and deployment of the programmes.
---

Dutton Fisher
The rapidly expanding Housing and Management Qualifications training company is working with the Disrupt team to create bespoke on line Courses to support their L3 and L5 Housing Management Programmes nationally. The Znanja LMS is also being used to support the study journeys of the students. The first courses and programmes launched in November 2017.
---
Excel Education
Excel are a London based provider of English language programmes for international students. They have chosen Disrupts on line courseware and Znanja LMS to add further value to the support and training proposition for their students and clients.
---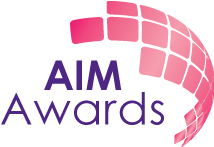 AIM Awards
During 2017 AIM Awards the leading UK Awarding Body worked with Disrupt/Velsoft UK to create a blended on line Level 4 Sales Training Programme for a leading council in the Midlands. Znanja was used to create study pathways, host supporting webinars, manage the assessment submissions and generally support the learners throughout their study journey.
---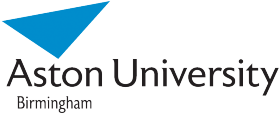 Aston University
Aston have selected Disrupts Velsoft courseware to help deliver IT applications training to their staff base across the University.
---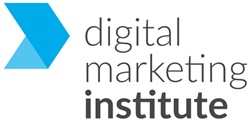 Digital Marketing Institute
DMI are the Dublin based international provider of accredited on line marketing and selling programmes. Working with Velsoft our Canadian Partner Disrupt are able to offer unique on line diplomas in Digital & Social Selling and Digital Marketing.   Some 30-40 hours of high quality video based study coupled with a Pearson Examination, feature in a totally on line journey within the Znanja LMS, offering one of the most sought after ranges or real DM certifications to be found anywhere internationally.
---

Can Sell Will Sell
CSWS, the newly launched on line Sales Training provider founded by author and leading Sales Trainer Mike White, has formed a partnership with Disrupt to create and deliver Mike's material as an on line supported eLearning Journey.   The Disrupt team, using the Znanja rapid authoring process and the LMS have created a CSWS Portal for the deployment of a modular Programme following Mikes' 7 Step Sales Training Programme.  Launched in December 2017 the first students are set to start their journeys in January 2018.
---

University of Derby
The University of Derby has long been at the forefront of Higher Education eLearning development and curriculum digitisation strategies. In late 2017 they became the first UK University to Pilot the unique Znanja "direct to eLearning Development LMS" to accelerate their already advanced curriculum programme. They follow many other HE and FE institutions in the USA, Canada and South Africa in adopting both the software and the Disrupt and Velsoft services to completely transform their conversion timescales and budgets.