eLearning, but without the nonsense...
Disrupt Learning and Education provide innovative eLearning solutions and services that will change the way you look at educational technology for learning in both education and organisational development.
We provide innovative technology for learning solutions and services that challenge the way things have typically been done previously – innovative and distinct products – delivered simpler, cheaper, providing you and your organisation with a more convenient alternative.
Your own bespoke eLearning library is now a reality
'Off-the-shelf' no longer means what it used to – 'bespoke' no longer means expensive…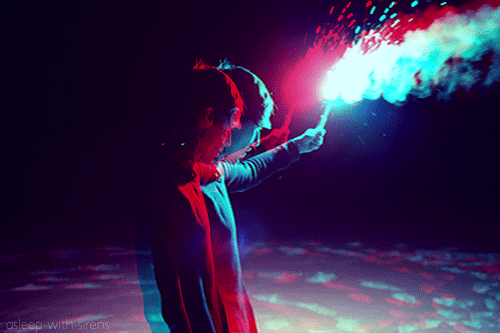 How we do it
We embrace all that is great and good in online learning and are pivotal in making the many educational and productivity benefits a reality.
Having been selected by many global corporate and academic organisations for our innovation and dedication, we can show real life examples of how we make a positive difference to both organisational and individual student learning and development.
Where we're going
Our strategy is to grow by bringing more innovative solutions to the education, training development sectors – improving learning and cost effectiveness.
Our distinctive clients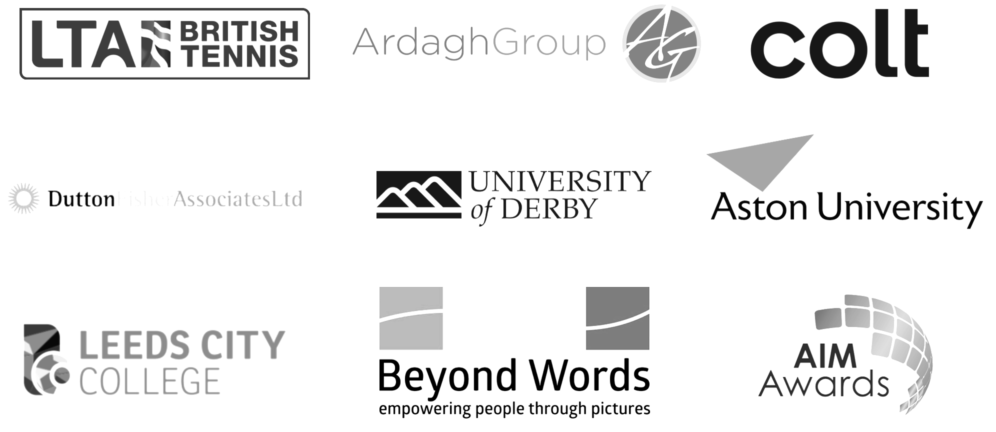 Disrupt Learning and Education Ltd
An eLearning company in the UK.